Core Values
TWI supplies our clients with professional construction services. Above all else, our focus is on quality, safety, and teamwork. We strive to promote skill development and continuing education with our workers.
Job Openings
We supply labourers, apprentices, journey-persons, and equipment operators, along with lead hands, foremen, and superintendents to one of Canada's top-five construction companies. Recruitment services are proudly provided by Jardeg. For our current opportunities, please click 'View Postings' and apply on Jardeg's website.
View Postings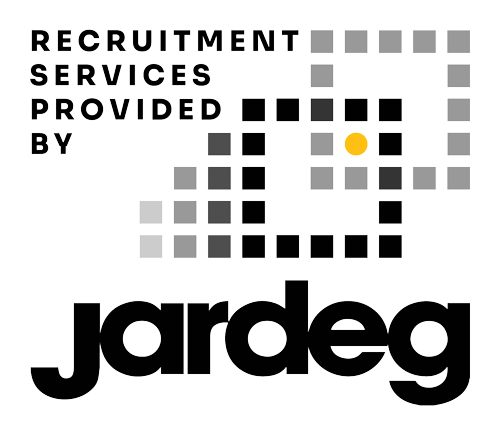 Get In Touch
From the office to the job site, TWI seeks to obtain the most qualified, ambitious, and positive individuals. Have a question or comment about our company? We'd love to hear from you.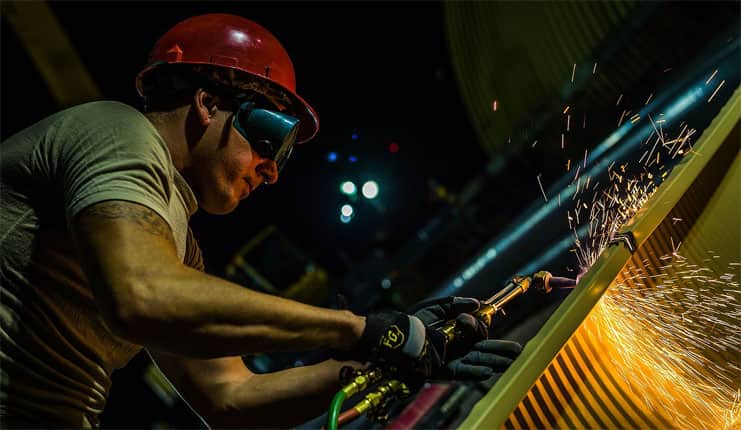 TWI Employees
Are you a current employee of TWI? If so, click below to manage your payroll, scheduling, and time-off requests.